Slide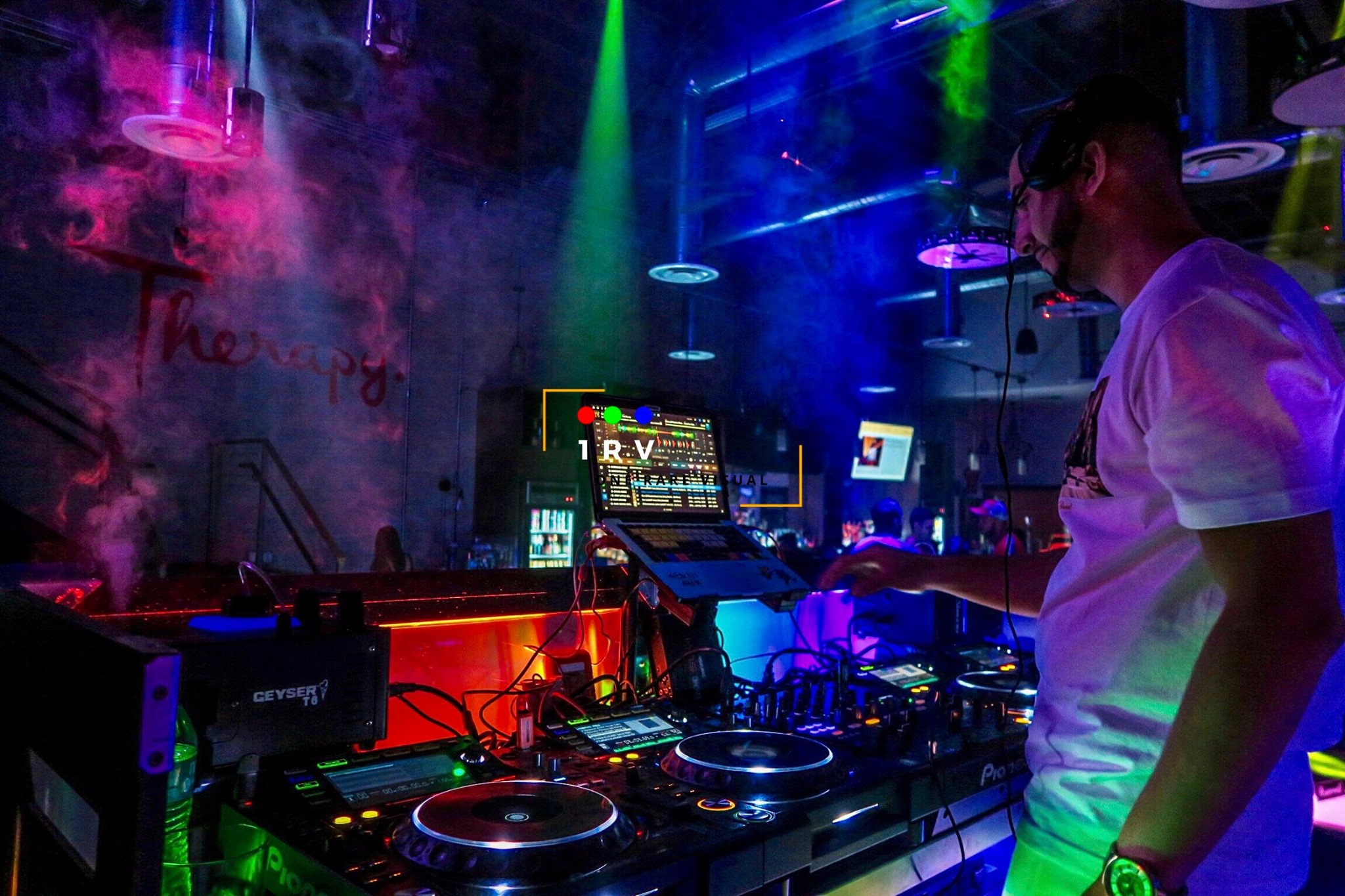 DJ KEVINAUX is inspired by Musicianship, not just sound. With diverse influences, from Latin to Hip Hop, House, and Reagae, KEVINAUX transforms his environment into a party. Starting in the New York Hip Hop scene in 2008 and heavily influenced by Soul, he started his career of creating full dance floors. Since then he has opened for the likes of EL ALFA, RATA BLANCA, CHIQUI GARCIA Y SU SALSA, and in nightclubs in San Diego, Los Angeles, and Seattle. When he moved to Las Vegas, he quickly made his presence known in clubs like the Hard Rock on the Strip, Treasure Island, and the Voodoo Lounge in the Rio. However, the real impact he has had on the Las Vegas Club Scene, is seen Downtown as KEVINAUX is the first DJ to build up and lead a successful and sustained Latin Night in Downtown Las Vegas. He is currently the Resident DJ for Downtown Nightclub, Therapy. His open format style allows him to cater to his crowd, and as a Producer he is particularly inspired by real musicians and technical creativity. His love of Jay-Z is not just the rap, but rather the poetry and the technical delivery as well as the message of how to be successful.
"I want to give my crowd an experience they havent had before, every time. DJing is not about me, its about them and if they are having a good time. Im just the chef of the party, except I create experiences!"
Slide
Miss Joy has rocked events from Maui to Monaco with 20 years of experience behind the decks. The Las Vegas-based DJ has made crowds of upwards of 15,000 people of all generations move with her ability to cater to any crowd. Previous events include spinning for CISCO Live, GSX, LinkedIn, VISA, ESPN, UFC and more, plus Miss Joy's residency at Tao Group's multiple venues.
[wp_blog_designer id="1"]